Surgeon of the month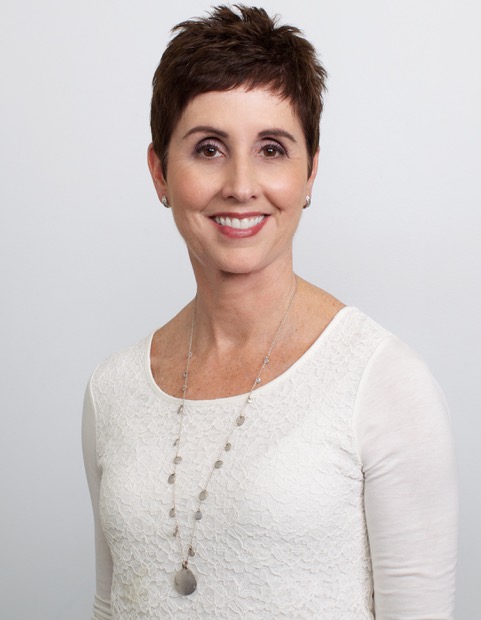 Dr. Patricia McGuire
St Louis, MO, USA
www.parkcrestplasticsurgery.com/
Dr. McGuire has been in private practice in St. Louis with Parkcrest Plastic Surgery since 1991. She specializes in cosmetic and reconstructive breast surgery and body contouring.
She attended the University of Missouri Kansas City for undergraduate and medical school, followed by a residency in General Surgery at Washington University, St Louis, followed by a plastic surgery residency at St. Louis University. She has an appointment at Washington University of Clinical Instructor of Surgery and is past president of the St. Louis Area Society of Plastic Surgeons.
She has been a clinical investigator in the Allergan Style 410 clinical trials, the Allergan Silicon gel and BIFS study and is currently a consultant with Establishment Labs for the US Clinical Trials for Motiva breast implants.
Publications include:
"Risk Factor Analysis for Capsular Contracture, Malposition, and Later Seroma in Allergan Style 410 Breast implants, PRS 139 Janaury 2017
"Natrelle Extra-Full Projection Silicone Breast implants, 2 year results from 2 prospective trials" PRS 136 October 2015.