Surgeon of the month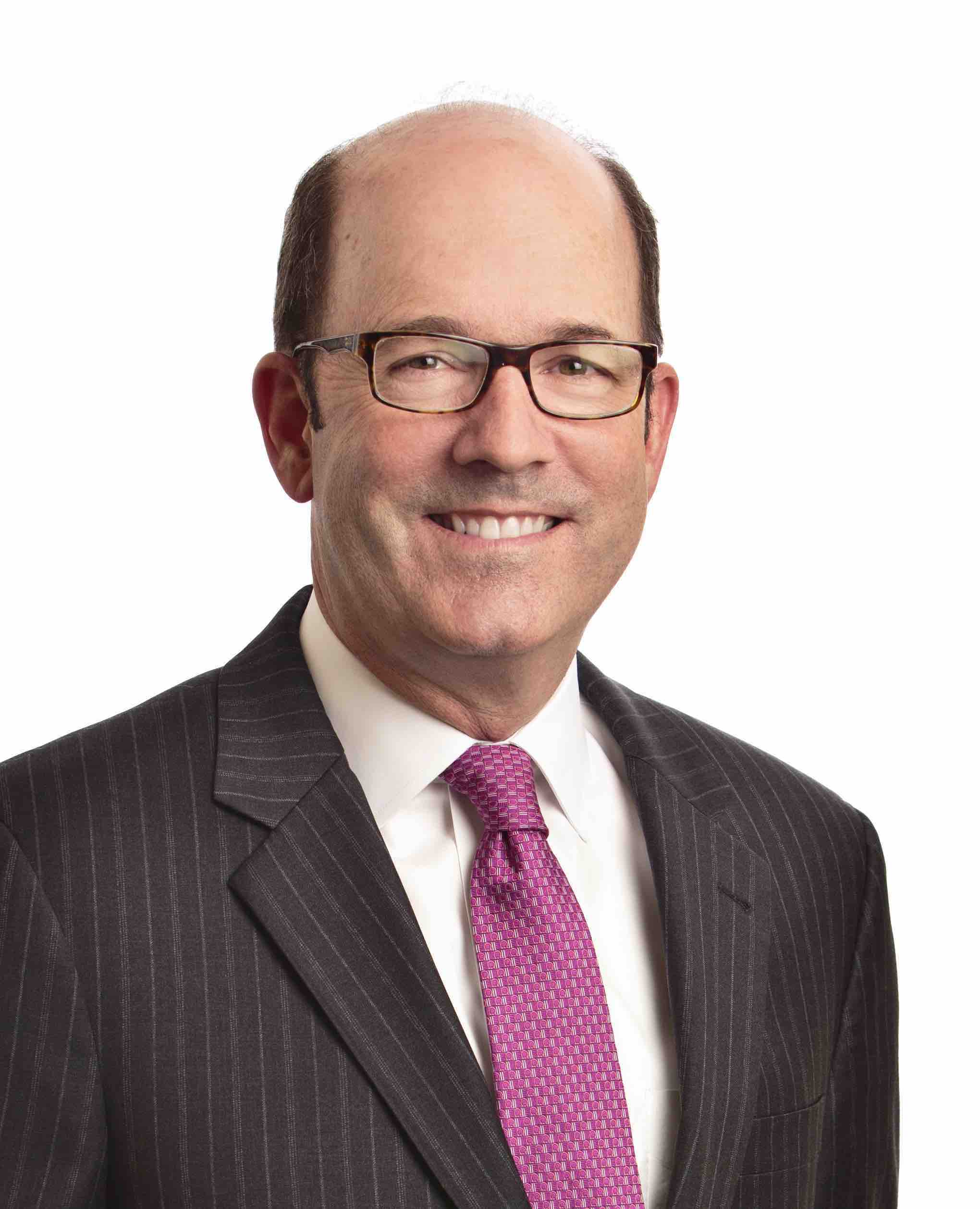 Dr. Louis L. Strock
Fort Worth, Texas, USA
Dr. Strock has been in private practice in Fort Worth since 1996. He specializes in Aesthetic Surgery of the Breast, Body and Face and Breast Reconstruction.  Dr. Strock has special interest in Transaxillary Breast Augmentation and Revisional Breast Augmentation.
Dr. Strock obtained his MD degree at the University of Texas Medical Branch at Galveston, where he went on to complete residencies in Surgery and Plastic Surgery. He served as Assistant Professor, Division of Plastic Surgery, at UTMB before moving to Fort Worth to begin his private practice. He serves as Assistant Clinical Professor of Plastic Surgery at The University of Texas Southwestern Medical Center in Dallas.
Dr. Strock has served as a Traveling Professor for the American Society for Aesthetic Plastic Surgery from 2012-2017. He has performed live surgery at the Baker Gordon Symposium on Cosmetic Surgery and the SEPRS Atlanta Breast Symposium, and has presented at the ASAPS and ASPS on a frequent basis on multiple issues relating to breast implant surgery.   He has served as a Clinical Investigator for both the Mentor CPG/Memory Shape and Allergan 410 FDA Trials.