Surgeon of the month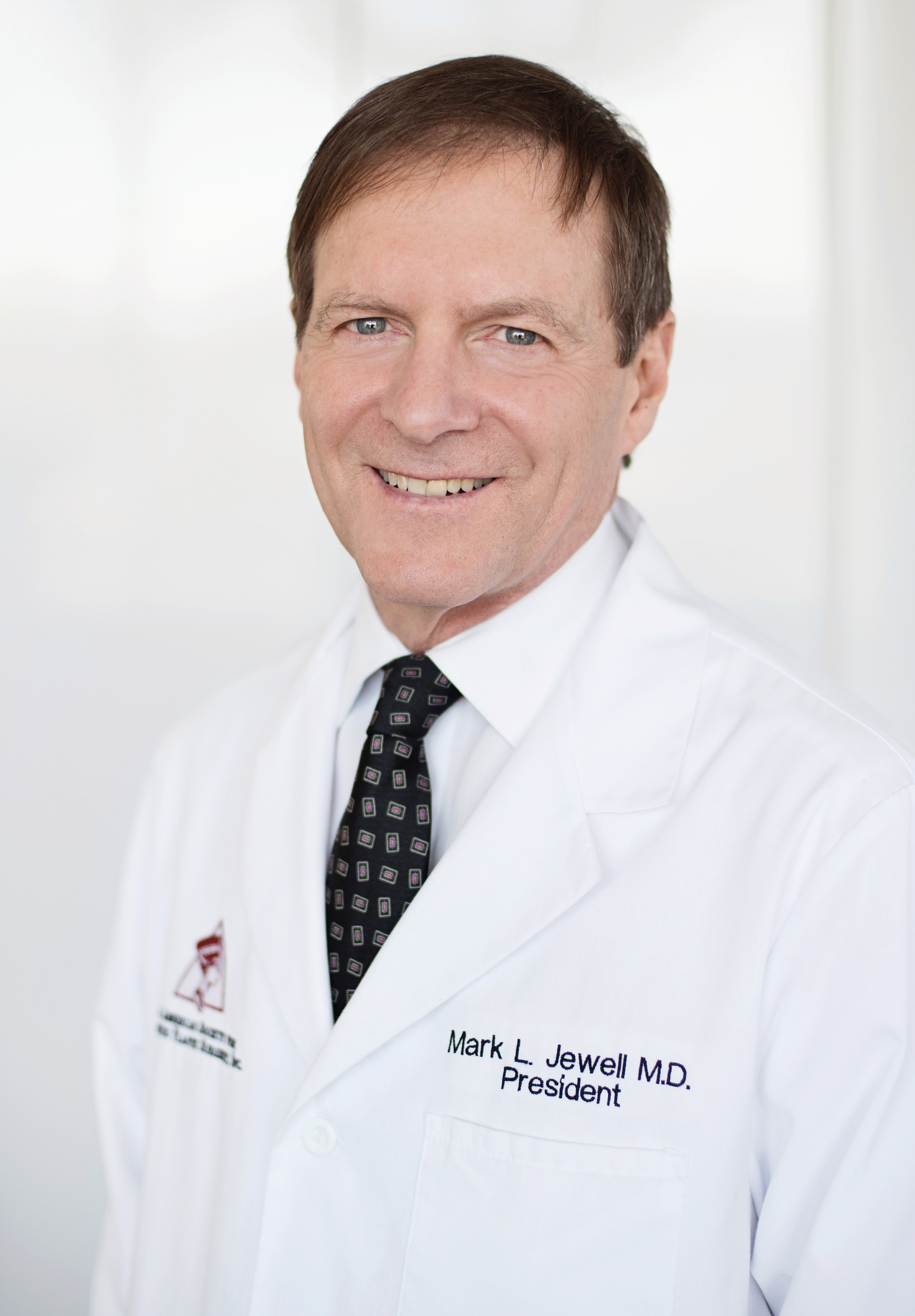 Dr. Mark Jewell Eugene
Oregon, USA
Aesthetic plastic surgeon Dr. Mark Jewell, served as 2005-06 President of the American Society for Aesthetic Plastic Surgery (ASAPS), the leading professional organization of board-certified plastic surgeons. Practicing in Eugene, Oregon, he is the former United States National Secretary for the International Society for Aesthetic Plastic Surgery (ISAPS). He also served as a Governor for the National Endowment for Plastic Surgery.  Dr. Jewell is a former member of the Board of Directors for the American Society of Plastic Surgeons (ASPS) and former vice president of the Aesthetic Surgery Education and Research Foundation (ASERF). Currently, he in the director of the ISAPS Global Alliance and Breast Implant Task Force.
In 2003, ASAPS awarded Dr. Jewell the Tiffany Award for best scientific presentation. He held the prestigious Joyce Kaye Lectureship from 1998 to 2004 and has taught numerous scientific courses and authored multiple scientific journal articles and book chapters as well as the ASPS Patient Consultation Resource Guide for informed-consent. He served as the co-chair of the Joint ASPS-ASAPS Breast Implant Task Force for plastic surgery that was successful in returning silicone gel breast implants to the marketplace and the development of the website for patients www.breastimplantsafety.org
Among plastic surgeons in Oregon, across the U.S., and around the world, Dr. Jewell is a recognized leader in plastic surgery with his development of the Physicians Coalition for Injectable Safety, a consortium of approximately 40,000 physicians from the major specialties (plastic surgery, dermatology, facial plastic surgery, and oculoplastic surgery) who are trained in cosmetic medicine and injectables. He published theSafety With Injectables Workbook, a process-oriented guide for injectables that is used by the Coalition members.
Dr. Jewell has a very academically-focused private practice, with over 100 peer-reviewed scientific publications, books, and book chapters. He is an Associate Clinical Professor of Plastic Surgery at Oregon Health Science University in Portland, Oregon. Notably, he has published peer-reviewed scientific publications on his medical device research, breast implant-associated anaplastic large cell lymphoma (BIA-ALCL), breast feeding following breast augmentation, and a Special Topic for Aesthetic Surgery Journalentitled "Betadine and Breast Implants".