Surgeon of the month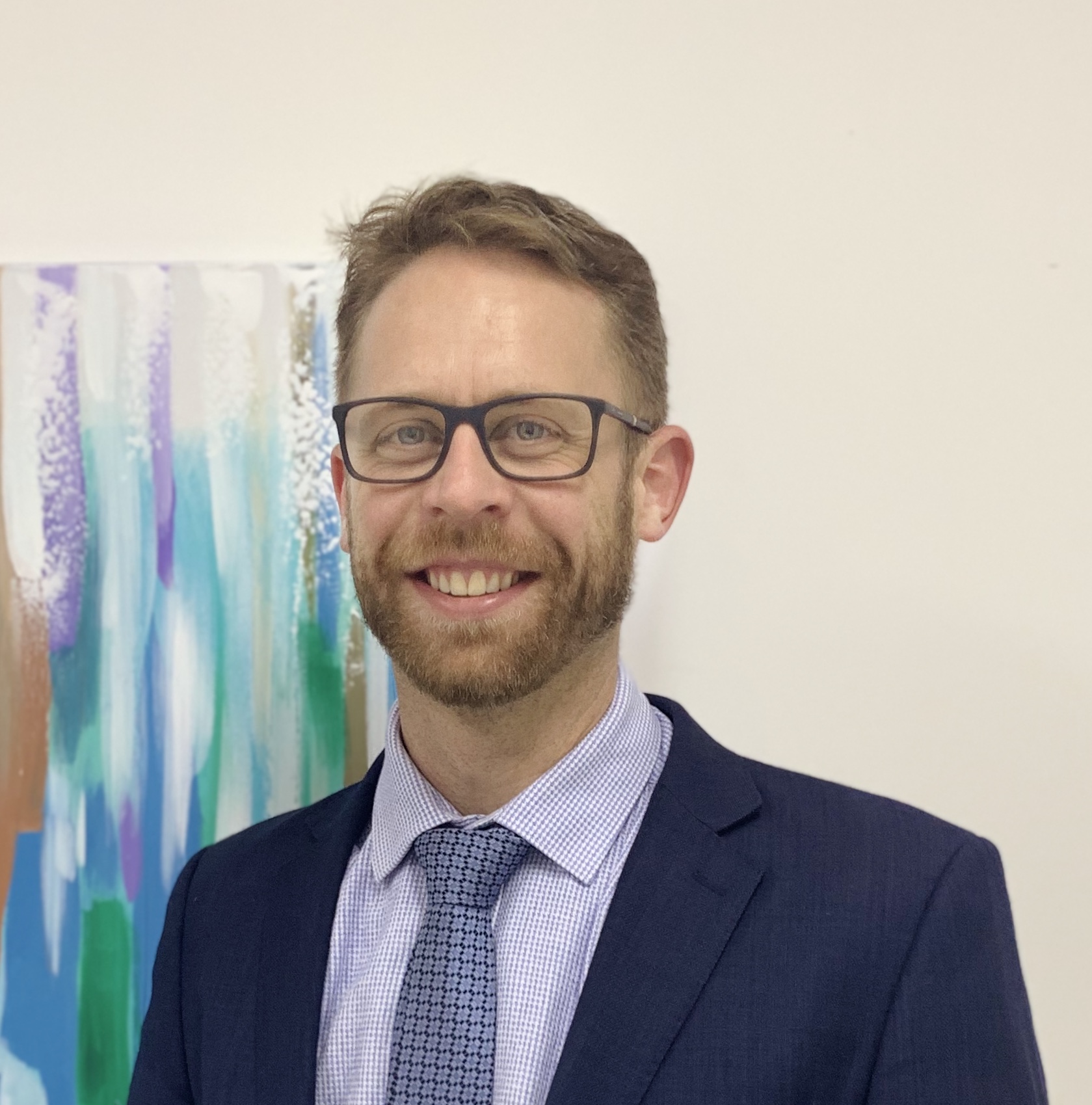 Dr. Anthony Barker
Macquarie University, Sydney Australia
Dr Anthony Barker is an experienced Plastic Surgeon, with expertise in:
– Breast Reconstruction and Enhancement;
– Body Contouring;
– Facial Aesthetics, and
– Hand Surgery.
Dr Barker achieved his BA in Biomedical Engineering at Harvard in 2001. He then completed his Bachelor of Medicine and Surgery at University of Sydney in 2006 and Master of Surgery with dissertation on breast reconstruction in 2012.
In 2018, Dr Barker became a Fellow of the Royal College of Plastic Surgeons. Dr Barker has extensive clinical and research expertise in Plastics and Reconstruction, having worked in academic units in Melbourne and Sydney. His passion for innovation and patient care drive him to apply the best techniques to optimise patient care.
Dr Barker is an Honorary Clinical Senior Lecturer at Macquarie University and consults from MQ Health (Macquarie University), Miranda and Figtree Clinics.